Grow your Business
Faster with WhatsApp
Automate business notifications | Auto-Replies & Custom Replies. Send notifications and provide support to your customers on their favorite messaging app
WhatsApp Business Manager with API
90% of all WhatsApp messages are opened in less than 3 mins. Engage with your customers on the world's most popular messaging app
Looking for a Chatbot?
Are you looking for a chatbot for your business to automate your customer sales and support flows? So now provide a simple,secure and familiar experience for your customer
Send Notifications and Alerts
Get important alerts and notifications delivered right into your customer's WhatsApp inbox. Keep users engaged by ensuring key messages arrive on time, everytime.
30 Day Money Back Guarantee
Buy it with confidence. If we do not solve your problems, simply request a refund.
Why Choose WhatsApp For Your Business ?
WhatsApp is the One Platform that brings together
Actionable Notifications & Customer Support!
95%
Open Rates
45-60%
Click Rates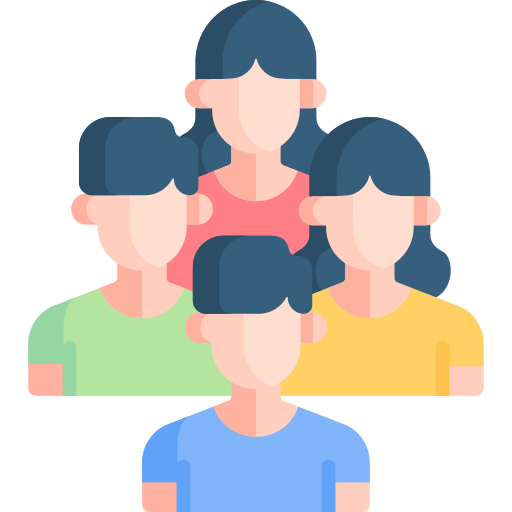 2 Bn+
Active Users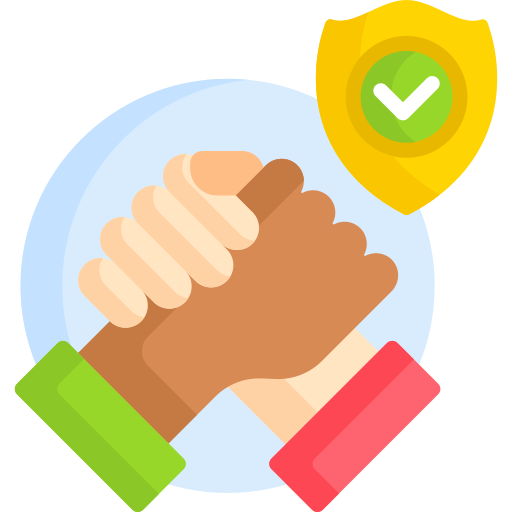 Safe and
Secure